Content Count

7 754

Joined

Last visited

Days Won

172
About Me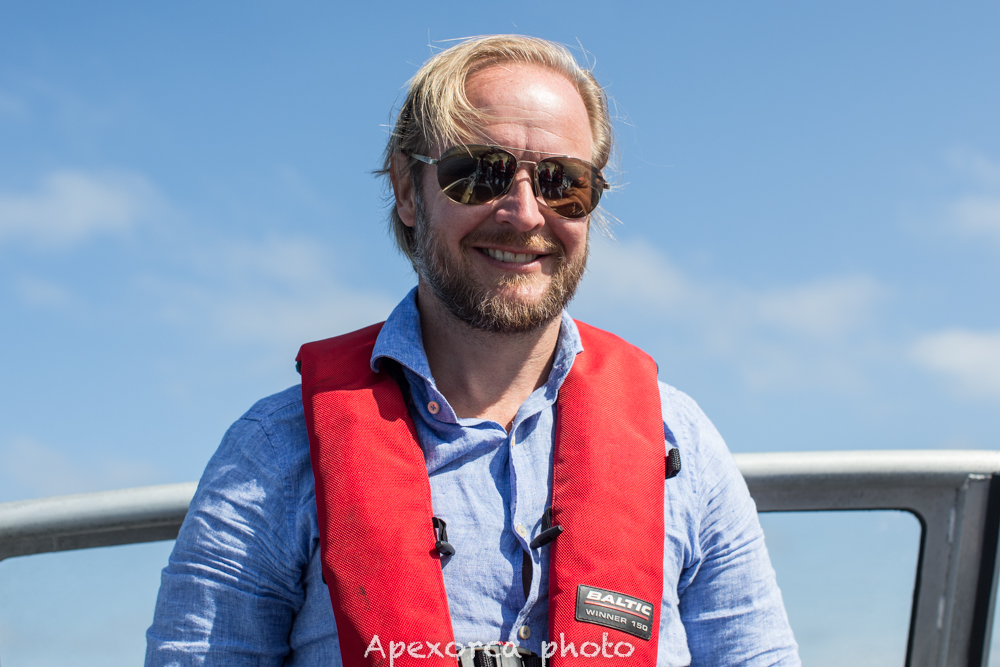 Klangmodul III, Furutech FT-SWS -
Jordning/Strömrenare: Jordat uttag i väggkontakten och Nordost QRT, QB8, Qx4, Thor, QKORE6 samt 9st jordkablar, Qv1, Qk1. Nordost Valhalla till Qx4 samt från Qx4 till Thor. 2x Isotek EVO3 ISOPLUG.
Strömrenare: På avbytarbänken, Purist Audio Design A/C Extension LE, Entreq Silver Tellus samt Silver Minimus, Entreq jordkabel Atlantis RCA-S, Entreq jordkabel Apollo RCA-S
Digital signalkälla: MSB Diamond Power Base, Signature Data CD IV, PLatinum DAC IV PLUS - nätkabel: Nordost Valhalla- Signalkabel: Nordost Valhalla XLR
DAC reserv: Moon 300D DAC.
Skivspelare: Brinkmann Balance -16 + RöNt II, Tonarm: Brinkmann 10.5, Pickup: EMT-ti, Tonarmskabel: Nordost Valhalla II XLR.
Skivspelare reserv : Technics SL-1210mk2, Pickup: Ortofon Quintet Bronze.
RIAA-steg: 2 x Einstein The Turntable's Choice. Balanced mono (MC) - nätkabel: 2xNordost Valhalla med Furutech FI-E50 (R) Kontakter- signalkabel Nordost Valhalla
RIAA-steg reserv: Gold Note Ph-7. (MM och MC)
Rullbandspelare: Studer B67, Studer A807 inkl VU-mätare, Lyrec Frida. Strömkabel, Nordost Brahma, signalkabel Nordost Valhalla. 
Försteg: Krell Evo 202 - Nätkabel: Nordost Valhalla - Signalkabel: Nordost Valhalla -
Slutsteg: Gryphon Antileon Signature Stereo - 2 Nätkablar: 2x Nordost Valhalla
Högtalare: Sonus faber- The Sonus faber (Fenice)- Högtalarkabel: Nordost Odin bi-wire 
Diverse: akustikbehandling. SMT Wing på golvet. Specialbyggd diffusion samt basabsorption i tak. Absorbtion i tak.
Underlag/fötter: Solid Tech Hybrid rack, Diabas, Nero Assoluto, Nordost Sort Kone, Finite Element Cera Puc, Ceraball
Universal, HRS Nimbus. specialanpassad Sylomer.
Hörlursrigg: Focal Utopia hörlurar, EAR HP4 rörförstärkare. Strömkabel Nordost Brahma, signalkabel RCA MIT Matrix 6.
___________________________________________________________________