Posts

10 191

Joined

Last visited

Days Won

264
About Me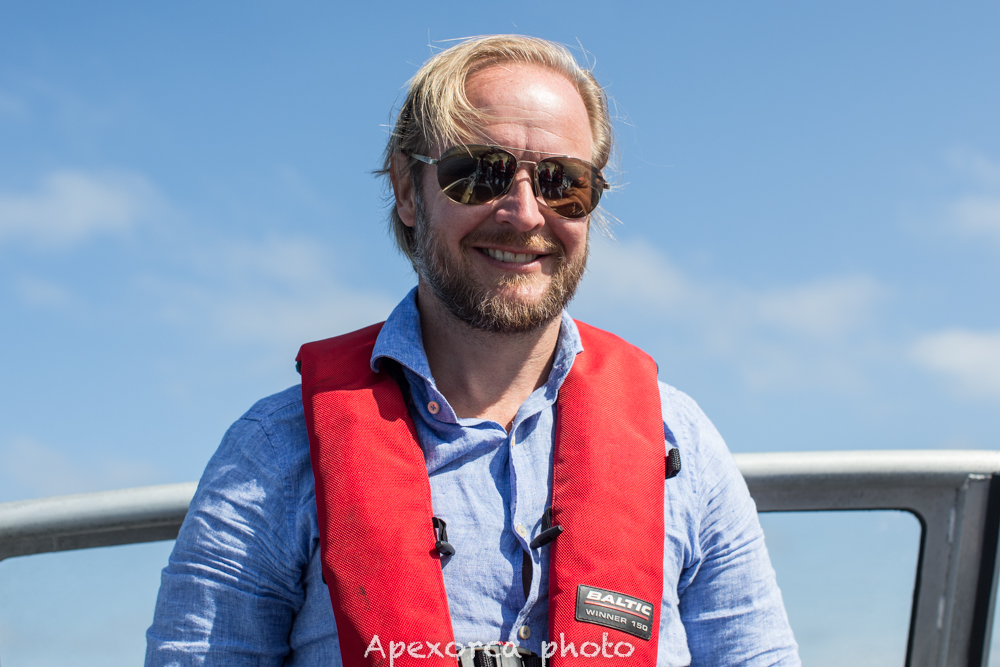 Mitt system...
Digital signalkälla: MSB Premier DAC + nätdel, Signature Data CD IV, - nätkabel: Nordost Valhalla- Signalkabel: Nordost Valhalla XLR
Streaming + musikserver: Antipodes K50 nätkabel Nordost Valhalla, , signalkabel till DAC Nordost Valhalla 2 AEB3 XLR, ripper Antipodes K10, Innous PhoenixNET Switch, Nätkabel: Nordost Brahma, Audioquest Diamond Ethernet
DAC reserv: Moon 300D DAC.
Skivspelare: Brinkmann Balance -16 + RöNt II, Tonarm: Brinkmann 10.5, Pickup: Lyra Atlas Lambda + Brinkman EMT-ti, Tonarmskabel: Nordost Valhalla II XLR.
Skivspelare reserv : Technics SL-1210mk2, Pickup: Ortofon Quintet Bronze.
RIAA-steg: 2 x Einstein The Turntable's Choice. Balanced mono (MC) - nätkabel: 2xNordost Valhalla med Furutech FI-E50 (R) Kontakter- signalkabel Nordost Valhalla
RIAA-steg reserv: Gold Note Ph-7. (MM och MC) och Cleraudio Nano.
Rullbandspelare: Studer B67 Svenska Gramofonstudion Edition, Studer A807 inkl VU-mätare, Lyrec Frida MKII. Strömkabel, Nordost Valhalla , signalkabel Nordost Valhalla. 
Försteg: Krell KCT som används just nu (bäst kompromiss?), + Krell evo 202 + Krell KRC-HR (mofified),  - Nätkabel: Nordost Valhalla - Signalkabel: Nordost Valhalla eller Nordost/Krell CAST. 
Slutsteg: Tri-Amping:  Krell 450Mcx (modified), Krell FPB350Mc (modified) + Krell FPB400cx (modified) med Krells fasta nätkablar och Nordost/Krell Cast.
Högtalare: Sonus faber- The Sonus faber (Fenice)- Högtalarkabel: Nordost Odin till HI-MID över 280hz.  Nordost Valhalla 80-280Hz. Synergistic Research Resolution Reference X-Serie till DEEP LOW under 80hz.
Diverse: akustikbehandling. SMT Wing på golvet bakom sweet spot. Specialbyggd diffusion samt basabsorption i tak. Absorbtion i tak. Möblering och noggrann högtalarplacering gör det sista. Vid seriös lyssning används diverse mobila akustiska paneler som placeras ut strategiskt. 
Underlag/fötter: Solid Tech Hybrid rack, Diabas, Nero Assoluto, Nordost Sort Kone, Finite Element Cera Puc, Ceraball
Universal, HRS Nimbus. specialanpassad Sylomer.
Hörlursrigg: Focal Utopia hörlurar, EAR HP4 rörförstärkare. Strömkabel Nordost Valhalla, signalkabel MIT Matrix 6 RCA. 
STRÖM:
Klangmodul III i proppskåpet, Egen jordfelsbrytare för anläggningen, GigaWatt LC-Y EVO 3X4 kabel i väggen ,  Furutech FT-SWS nätuttag -2x Isotek EVO3 ISOPLUG i uttaget i väggen.
Jordning/Strömrenare: Jordat uttag i väggkontakten till Nordost Valhalla2 och Nordost QRT produkter, QV2 och QK1 i QB8 High Current som går vidare med Valhalla nätkabel till  QX4 och Valhalla till nästa QB8 därifrån all front end får sin nätström. Från QB8 High Current går kablarna till slutstegen. Qkore6 jordning med Nordost Ground Wire till all front end och till QB8+QB8 High Current, KQore3 samt Nordost Ground Wire till Slutstegen. QKore1 till QB8 High Current. Nätkablar är Valhalla förutom de fasta nätkablarna i Krell 350Mc och 400Cx samt nätdelen för lagervärmaren på Brinkman Balance.  2x Isotek EVO3 ISOPLUG i uttaget i väggen. 
___________________________________________________________________